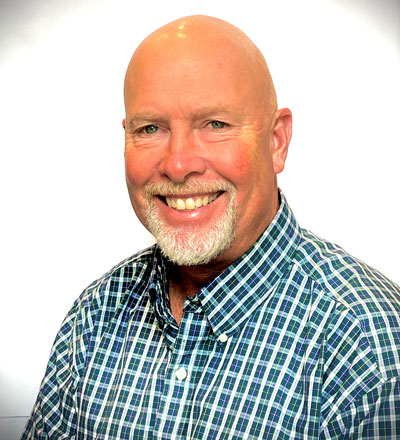 Originally from the Midwest, Dr. Park received his Bachelors of Science degree from Baker University in Kansas. He graduated in 1991 from dental school at the University of Texas Health Science Center in San Antonio.
Concerned about access for dental care, Dr. Park was instrumental in the design and development of the South Lane Children's Dental Clinic where he continues to volunteer his time. He was a member of the Cottage Grove Peace Health Hospital Operational Board. Dr. Park has spent time in Haiti on a medical/dental mission and is looking forward to returning there soon.
Dr. Park and Dr. Tammy were married while in dental school and have three beautiful daughters. He likes to claim that raising three girls is the reason for his baldness. We tend to believe him. Outside of the office, he enjoys fishing, bow hunting and working on antique cars.